Westminster recently did our school fundraiser and transformed the gym! They were easy to work with, professional and did a great job!
Ann King, Owner of Borrow Event Rentals
One of the best AV companies we have had the pleasure to work with. True professionals we can always rely and depend on. And the equipment is exceptional!
Caitlin Dorney, Assistant Show Manager for Marketplace Events
"Jason and his AV team were professionals in the truest sense of the word. The elements they added to our event enhanced every aspect of the evening. Very easy to work with, very knowledgeable, and made adjustments on the fly. I highly recommend them.
Michael Bernot, Director of Advancement for the West Side Catholic Center
"We have used Westminster's services for recording our annual event for several years. The entire staff is very professional, easy to work with, and never disappoint. They are highly recommended."
- Pamela Lindway, Client Support Manager for Professional Liability Services, Inc.
"I have used Westminster AV for several events for University Hospitals and they excel each time!! From planning to execution, they are top notch!! I would (and have) recommend them to anyone who needs AV and lighting for their events."
- Betty Vrcek, Development Associate for the Parma Hospital Health Care Foundation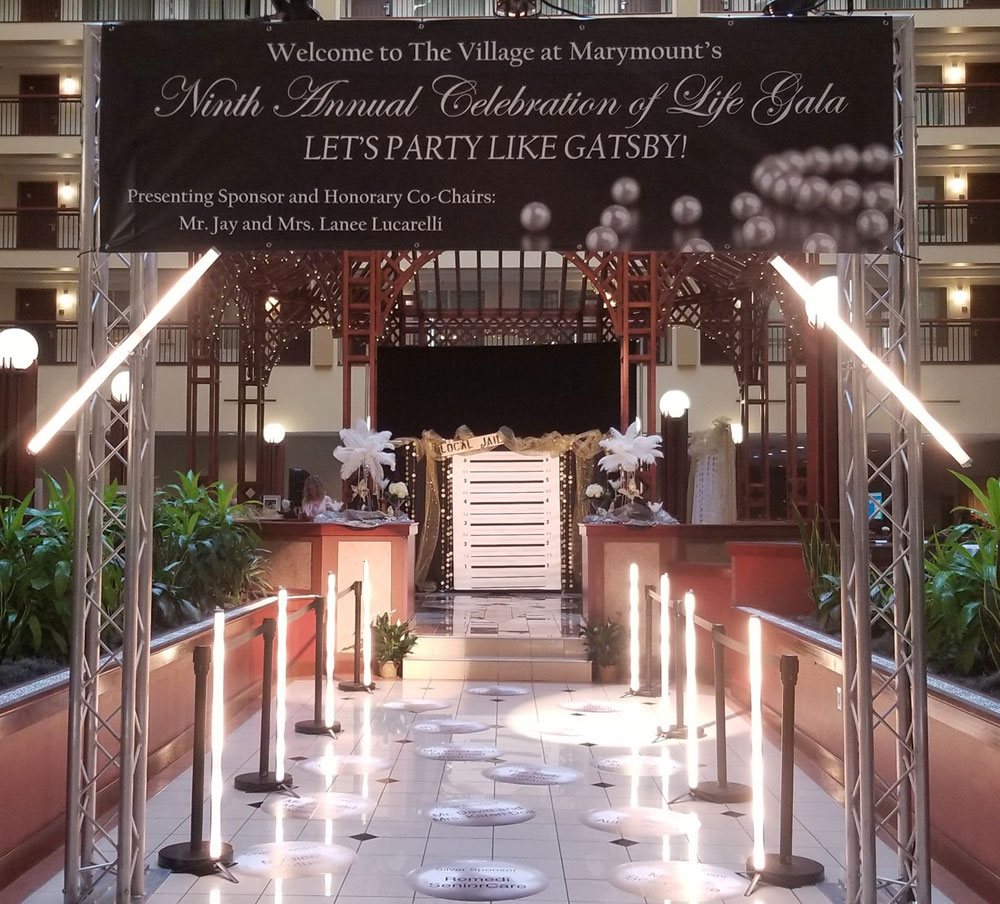 "The Westminster team is very knowledgeable and offered wonderful ideas and solutions that helped our event run smoothly. I highly recommend them for any AV / technical needs. They allowed us to focus on our donors instead of our AV needs and are a wonderful partner!"
- Julie Forgach, Director of Development for The Village at Marymount